Description
Details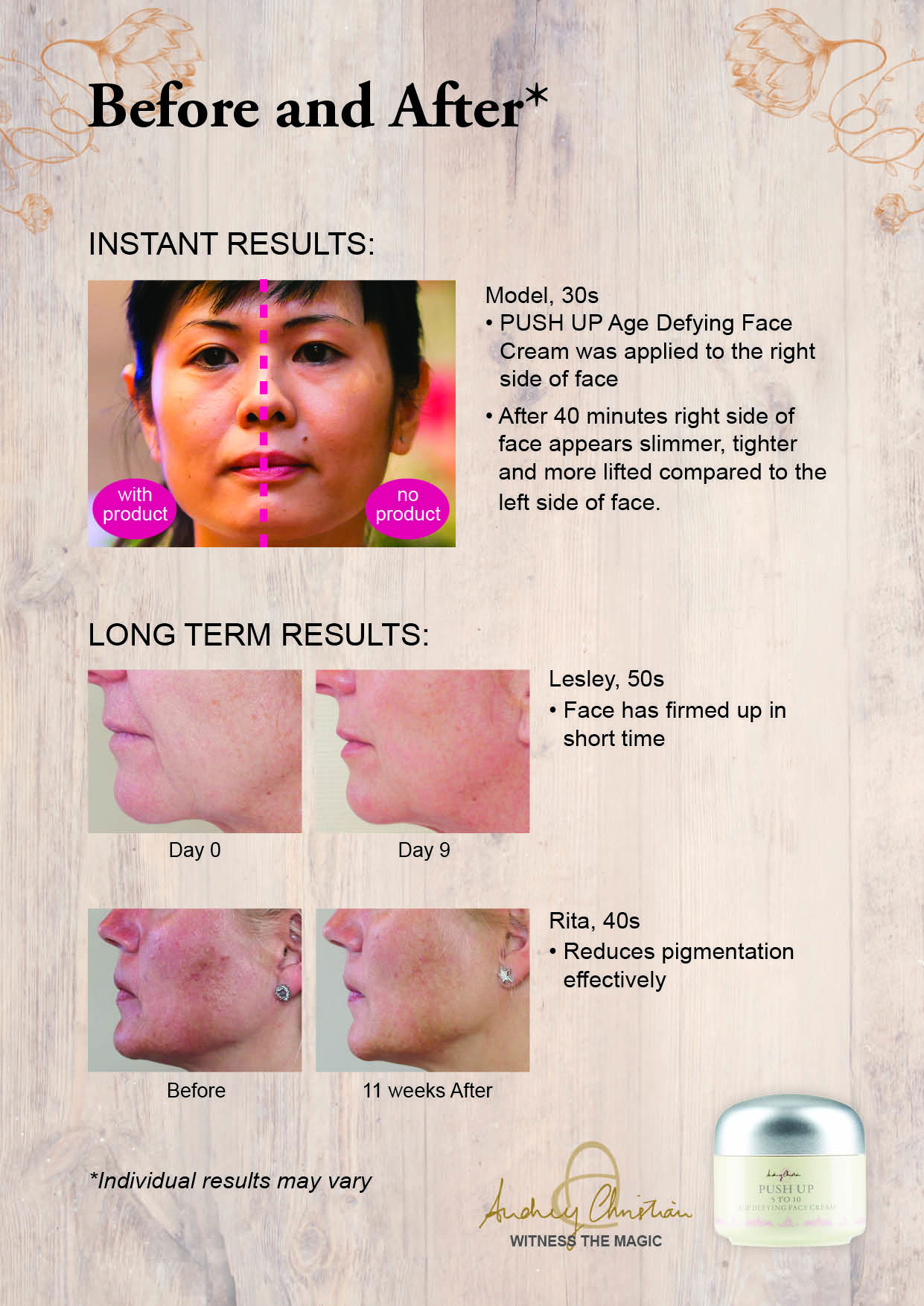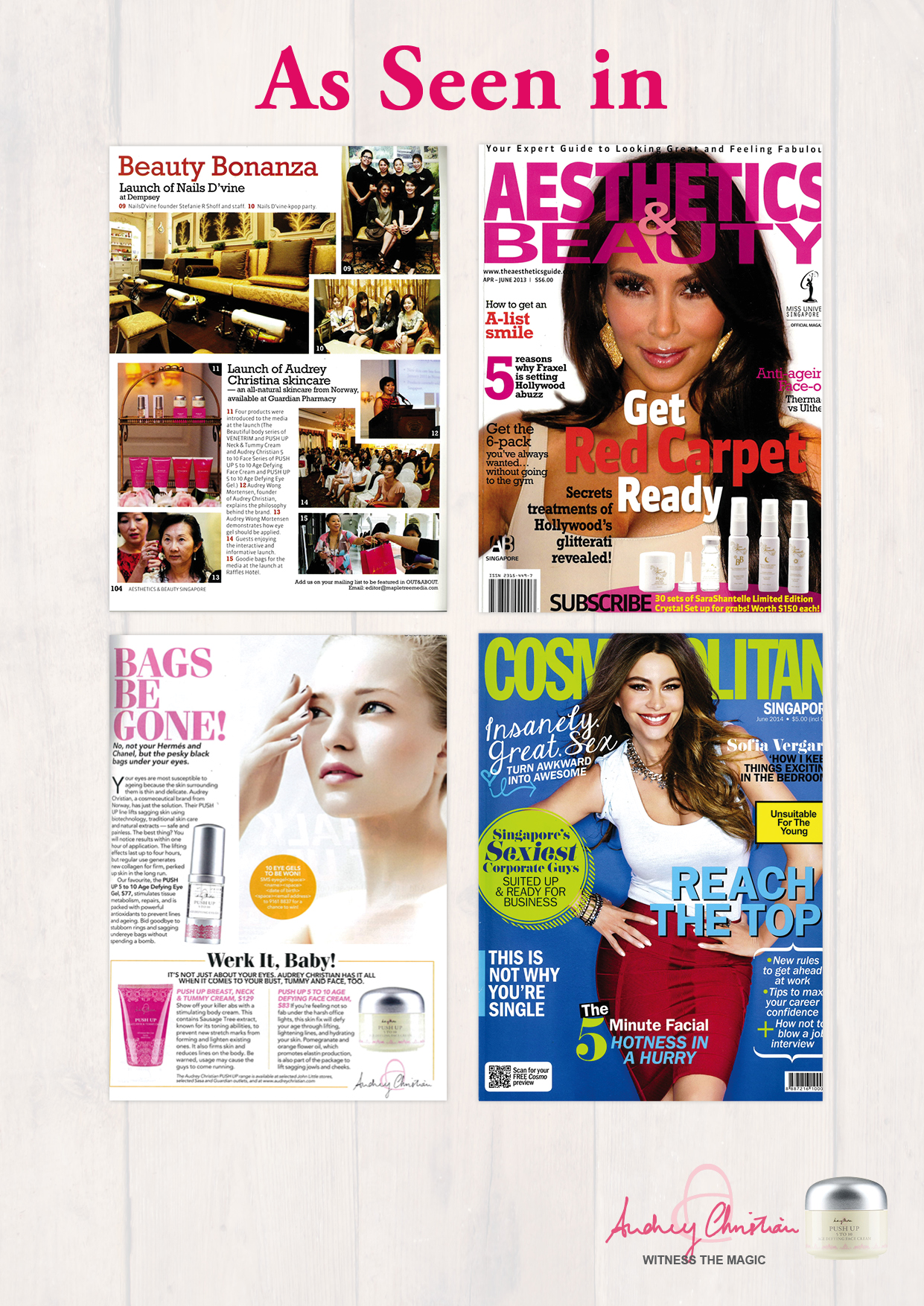 instructions
Instructions
Apply the cream on clean face in the morning and at night. Rub the cream into the skin with gentle upward movements, targeting areas that are wrinkly and/or sagging.
Tipss
Apply cream to just half of your face for comparison.
ingredients
Ingredients
Aqua, Caprylic/Capric Triglyceride, Glycerin, Isopropyl Palmitate, Diethylhexyl Carbonate, Cetearyl Alcohol, Glyceryl Stearate, Glyceryl Stearate Citrate, Citrus aurantium dulcis Flower (Sweet Orange Flower Oil) Extract, Kigelia africana (Sausage Tree) Fruit Extract, Punica granatum (Pomegranate) Extract, Rahnella/Soy Protein Ferment, Vitis vinifera (Common Grape Vine) Leaf Extract, Butylene Glycol, Carbomer, Ethylhexylglycerin, Glyceryl Acrylate/Acrylic Acid Copolymer, Palmitoyl Oligopeptide, Lactic Acid, Leuconostoc/Radish Root Ferment Filtrate, Parfum, Phenoxyethanol, Polysorbate 20, Potassium Sorbate, Sodium Benzoate, Sodium Dehydroacetate, Sodium Hyaluronate, Sodium Hydroxide, Tocopherol, Trisodium EDTA.
Reviews
There are no reviews for this product.
Write a review
Custom CMS block displayed when you want to replace up-sell products with custom content. You can display here some text, images or any other content.