Product Description
Details
OPPLEV MAGIEN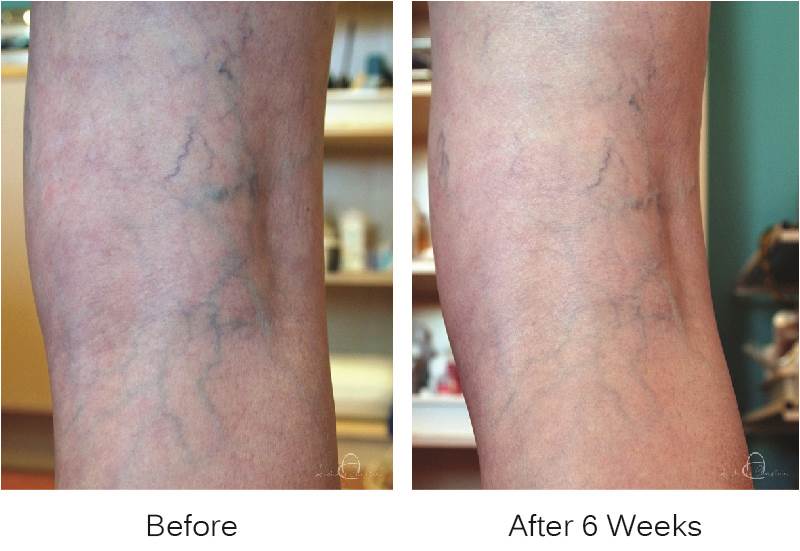 Krem mot åreknuter, hevelser og blåmerker. Venetrim Vein Reducing Cream er rik på plante-flavonoider og antioksidanter som styrker blodårer, øker blodsirkulasjon og reduserer væskeansamling, blåmerker og hevelser. Produktet er utviklet med tanke på problemer med kronisk svakhet i venene i leggene, et syndrom som kan medføre hevelse, åreknuter, leggsmerter, kløe og sår.

Effekten av åreknutekremen merkes allerede etter kort tid: ødelagte kapillærer, røde flekker, væskeansamlinger, kramper og smerter bedres allerede etter en-to ukers bruk. Kremen kan også brukes på hendene der effekten vil vises svært raskt, med reduksjon i årestørrelse allerede etter to-tre dager. Venetrim har svalende gel-konsistens med mild lukt av mentol, er lett å påføre og trenger raskt inn i huden.

Hvis det høres for godt ut til å være sant? Bare prøv og du vil tro!

Bruk av Venetrim vil redusere:

åreknuter
ødelagte kapillærer
tendensen til blåmerker
leggsmerter og kramper
vannansamling
hovenhet
urolige ben
Klinisk testet. 150ml.
instructions
Instructions
For optimal effekt anbefales påføring 1-2 ganger daglig regelmessig over tid.
Tips
Hjelper gravide med å redusere ødem og hevelser i benaHelps pregnant women reduce water retention and swelling in legs.
ingredients
Ingredients

Vann, Propylen Glykol, Alkohol, Carbomer, Triethanolamine, Aesculus Hippocastanum (Vanlig hestekastanje) ekstrakt, Mentol, Ruscus Aculeatus ekstrakt, Hamamelis Virginiana (Trollhassel) ekstrakt, Cytisus Scoparius (gyvel) ekstrakt, Nonoxynol-10, Kalium Dehydroacetat, Olivenolje PEG-8 Esters, Paulina cupana (Guarana) frøekstrakt, Vitis Vinifera (drue) bladekstrakt, Juglans regia (valnøtt).
Reviews
There are no reviews for this product.
Write a review
Custom CMS block displayed when you want to replace up-sell products with custom content. You can display here some text, images or any other content.